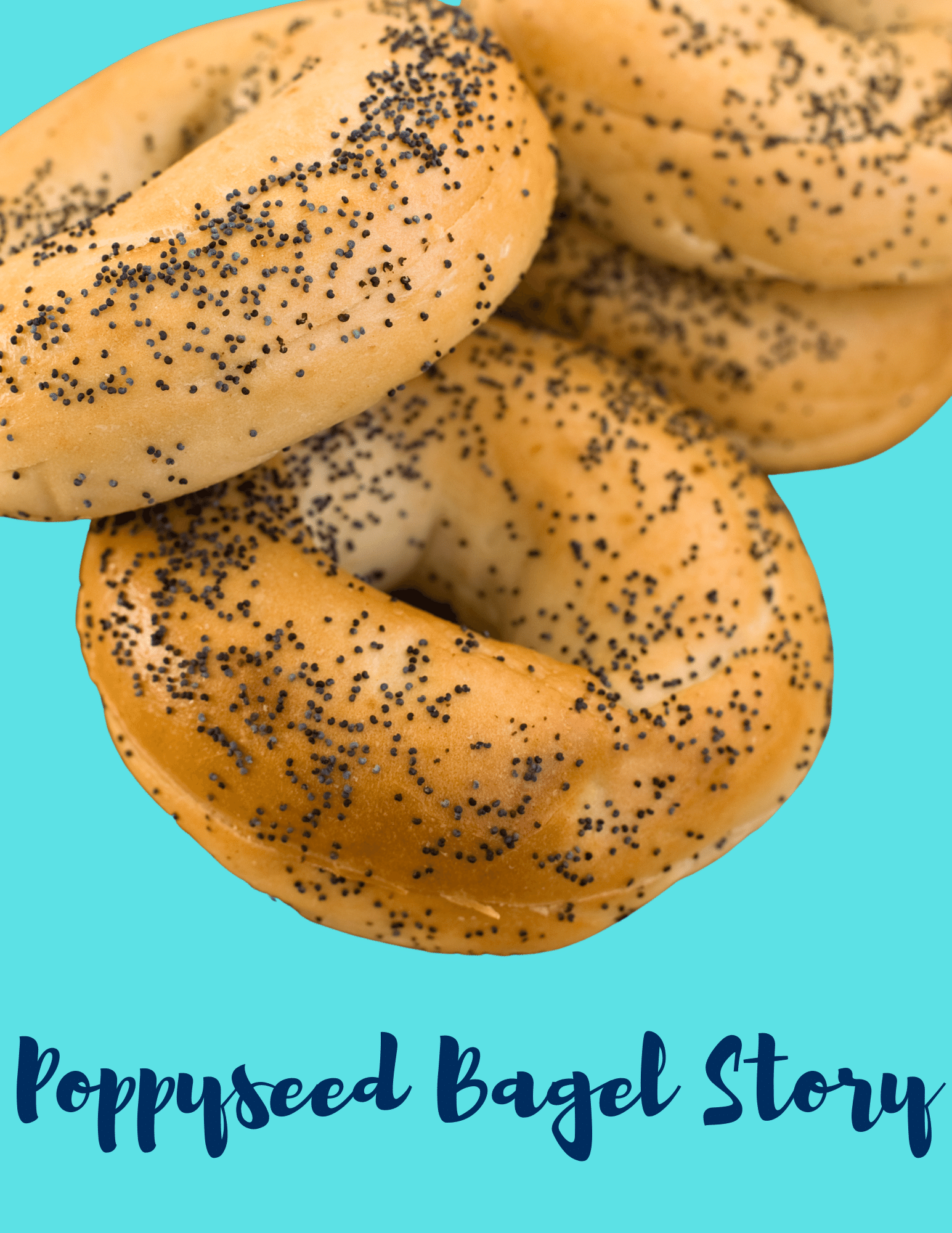 Poppyseed Bagel Story
You're probably wondering, "how on earth do poppyseed bagels have anything to do with someone doing HR Like a Boss?"
In reality, it has everything to do with the origin of HR Like a Boss. After you hit submit on the form below, a link will appear in place of the form. The link is a PDF of the Poppyseed Bagel Story, an excerpt from John's upcoming book, HR Like a Boss. We'll also keep you updated on any additional excerpts published, pre-release and launch information, and how to purchase the completed book.